thingstodo
Attractions & Things to do in
---
Revelstoke, BC
Rich with history, Revelstoke is one of the most awe-inspiring mountain destinations in Canada, an outdoor enthusiast's paradise and a year-round destination for families, friends and groups. With major attractions such as Apex Rafting, the Revelstoke Golf Club, Revelstoke National Park and the Railway Museum, there is no shortage of incredible experiences. Make sure you stop by Revy Riders for fun trail or track dirt biking - one of our favourite places in town. Whatever your passion is - an adventure is waiting for you in Revelstoke.
Our Location
As one of the top Revelstoke BC hotels, the Best Western Plus Revelstoke is conveniently located near the downtown core, Revelstoke Mountain Resort and major attractions such as The Enchanted Forest, the Revelstoke Railway Museum and the Revelstoke Dam.
Discover more activities and events happening in Revelstoke and check out our hotel blog highlighting exciting attractions, popular places to wine and dine, as well as must-see local areas when you are planning your stay.
Choose Your Revelstoke Experience
Whether you want to ski, bike or hike, or if you are visiting Revelstoke for a sporting event, corporate function or a family reunion, there is an adventure waiting for you.
Winter Activities
Embrace your wintery wild side by enjoying some of Revelstoke's top activities. Downhill or cross country ski, snowmobile, go heli-skiing or head out back country - you name it, we have it all in Revelstoke.
Summer Activities
Bike, dirt bike, hike, play golf, participate in thrilling water sports, or just sit back, relax and enjoy the sun. Choose Revelstoke as your Summer vacation destination.
Revelstoke Mountain Resort has offered the most vertical experience in North America at 1,713 metres (5,620 feet) of lift-accessed terrain, four high alpine bowls, 3,121 acres of fall line skiing, and 69 named runs and areas. Avid snowboarders and skiers visiting Revelstoke can access a total of 515,000 acres of terrain.
Explore and experience Canada's rich history and railway heritage in one of Canada's top railway museums. Discover the Canadian Pacific Railway in the Columbia Mountains, as well as the role the people and the railway have played in building Canada as a nation.
Also referred to as the Revelstoke Canyon Dam, the Revelstoke Dam is a hydroelectric dam that spans along the Columbia River and is five kilometres north of Revelstoke.
Located in the Selkirk Mountains and founded in 1914, the Mount Revelstoke National Park is adored by locals and tourists alike. Adjacent to the city of Revelstoke, this beautiful park is perfect for a day out in the sun with family and friends.
Take the kids out for a fun-filled day of swimming at the Revelstoke Aquatic Centre. Some of the fun includes a 25-metre pool with lane swimming, a lazy river, a water slide, sauna, hot tub and more.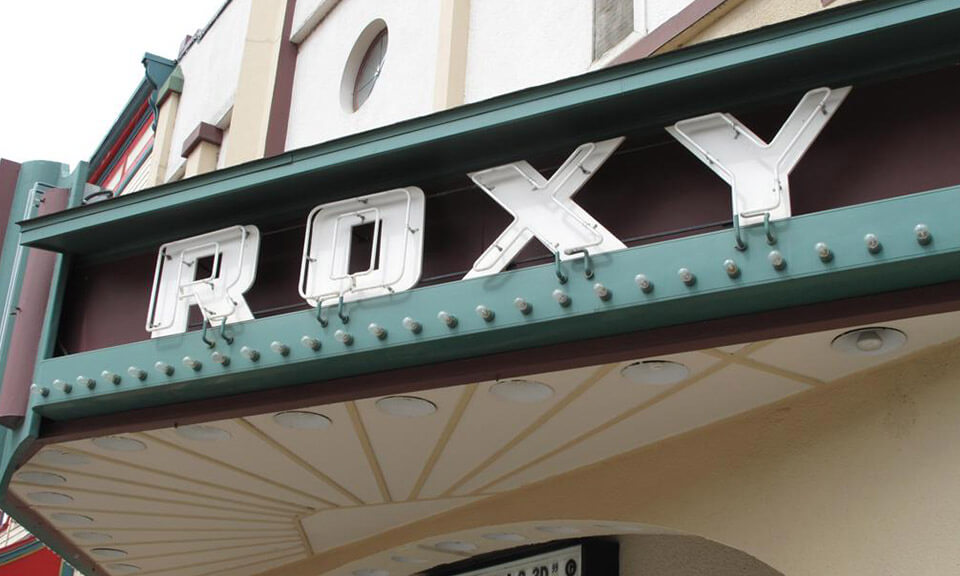 Located on Mackenzie Avenue and built in 1904, this charming history-rich theater is perfect for seeing some of the current top blockbuster hits.
Enjoy wet n' wild thrills with Apex Rafting when you visit Revelstoke. If you have a love for adrenaline, take a ride down the Illecillewaet River, including rapids, stunning views and scenic floats.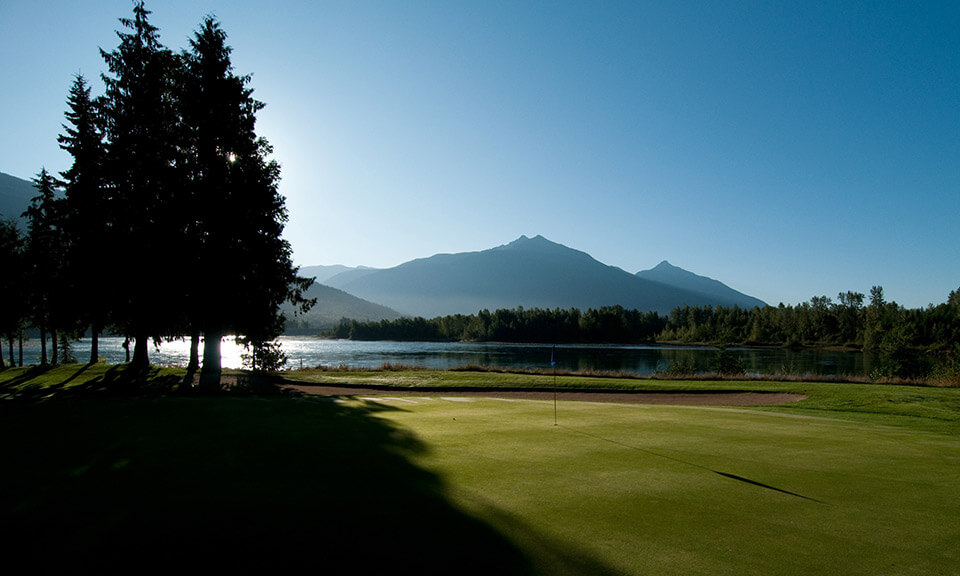 With some of the finest scenery in the Selkirk and Monashee Mountains, this golf club is adored by tourists and locals alike. Features include par 72 at 6,537 yards from the tips, three practice greens and a practice bunker.